I made pedal blanks from brass rod and sheet. Soldered and blackened them.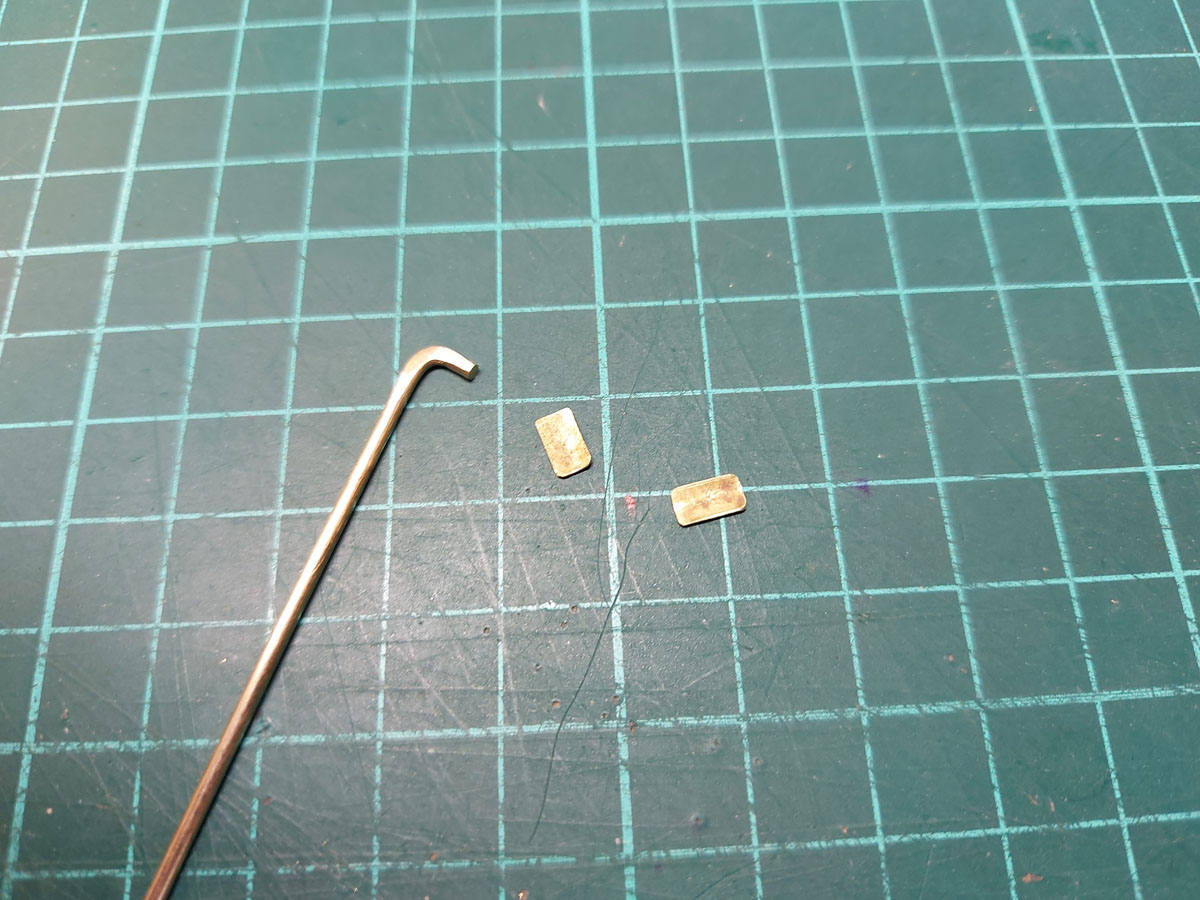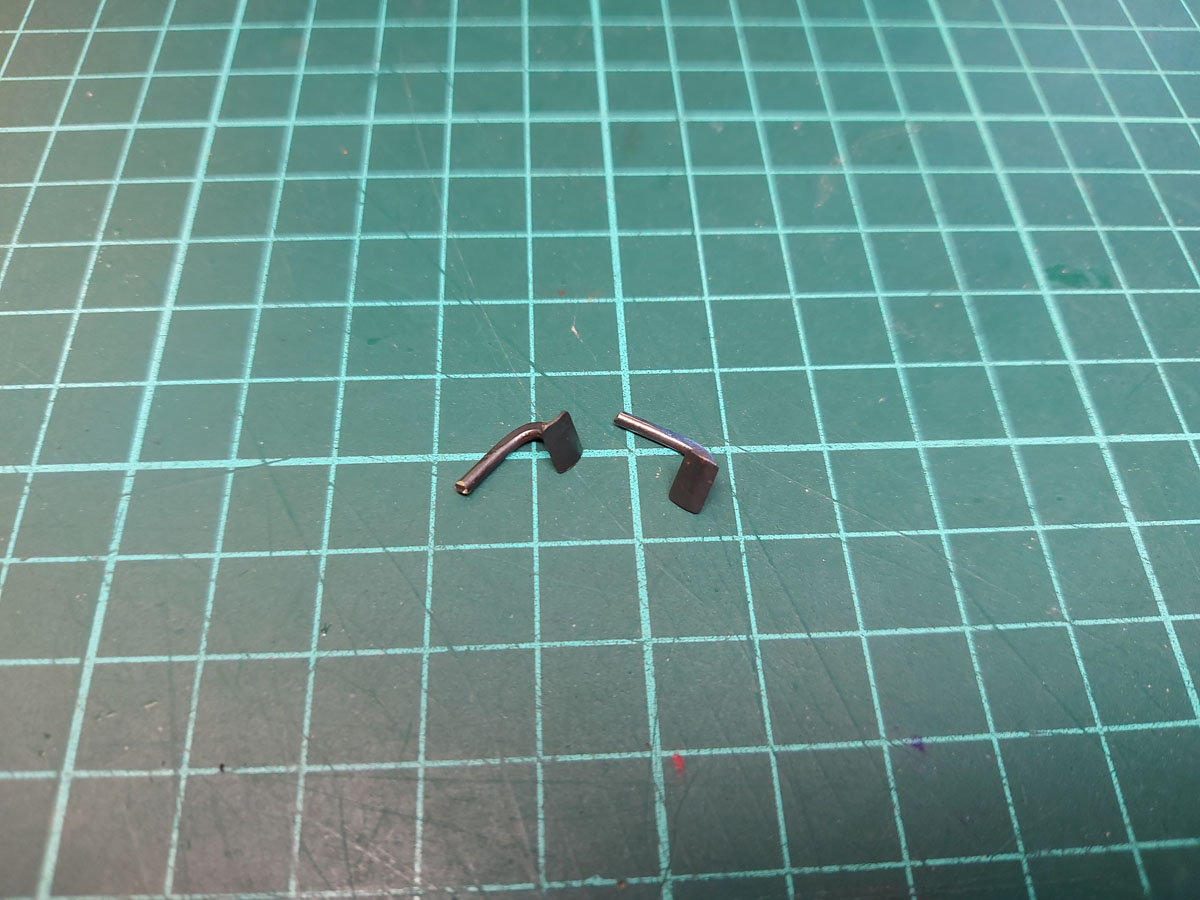 For the manufacture of the steering wheel, I also used a brass tube and sheet. I cut levers from the sheet.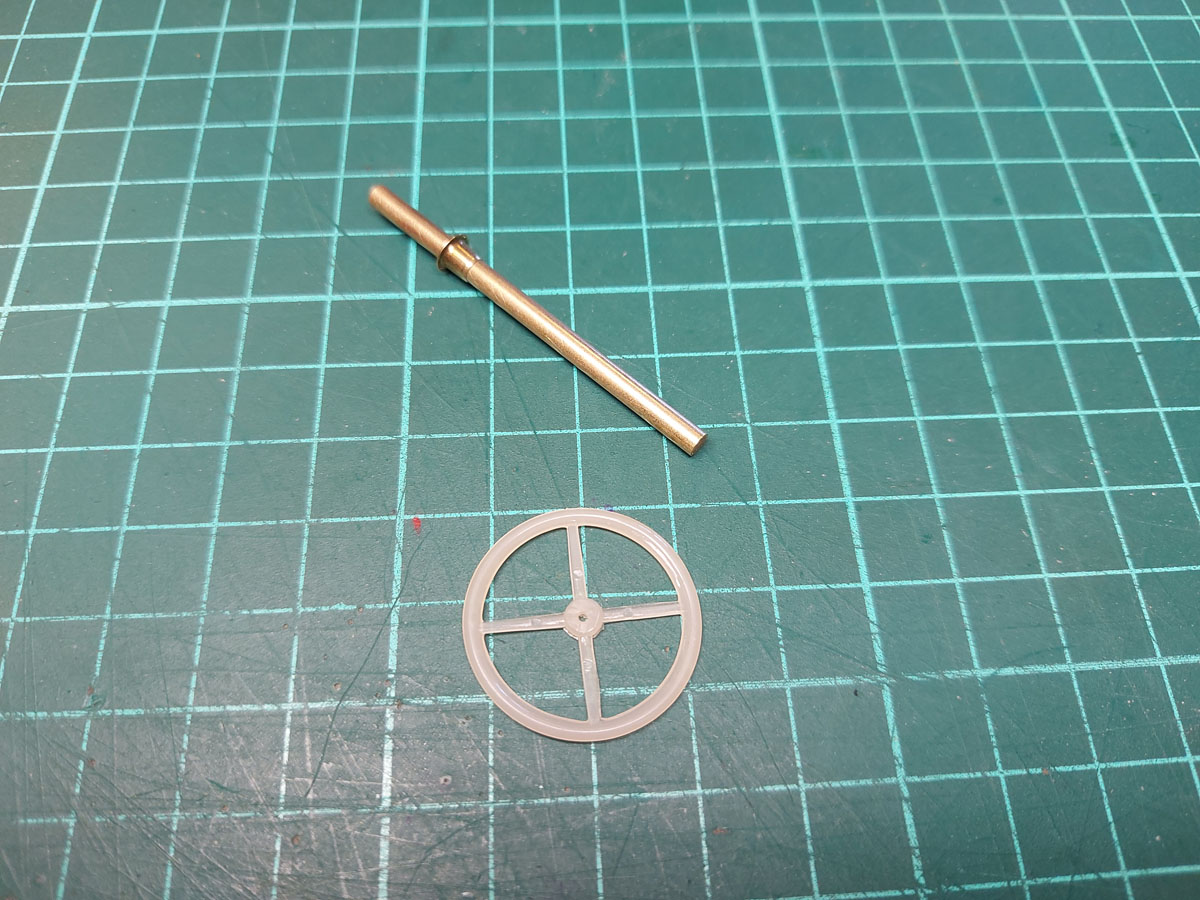 He made the central axis from brass tubes and a rod.


The steering wheel is painted black and gold. I inserted a wooden boss into the brass tube of the steering wheel, into which I drilled a hole. With the help of the central axis, I fixed the levers and the steering wheel to the steering shaft.