Made the headlights. One of the lanterns had a broken pole mount. Made a new one from brass and fixed it on the lantern.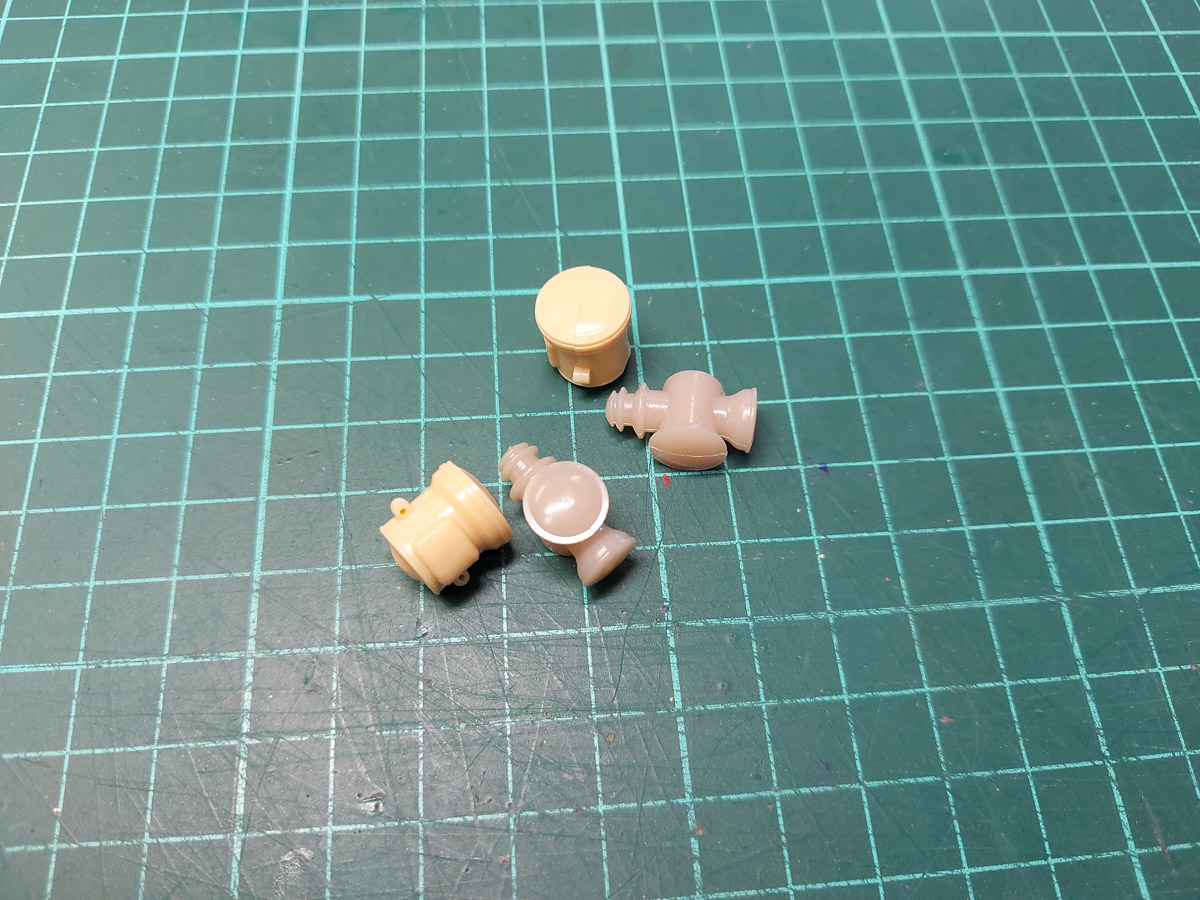 Using a mini drill, I made a recess in the lanterns and painted the outside with golden and inside with mirror paints.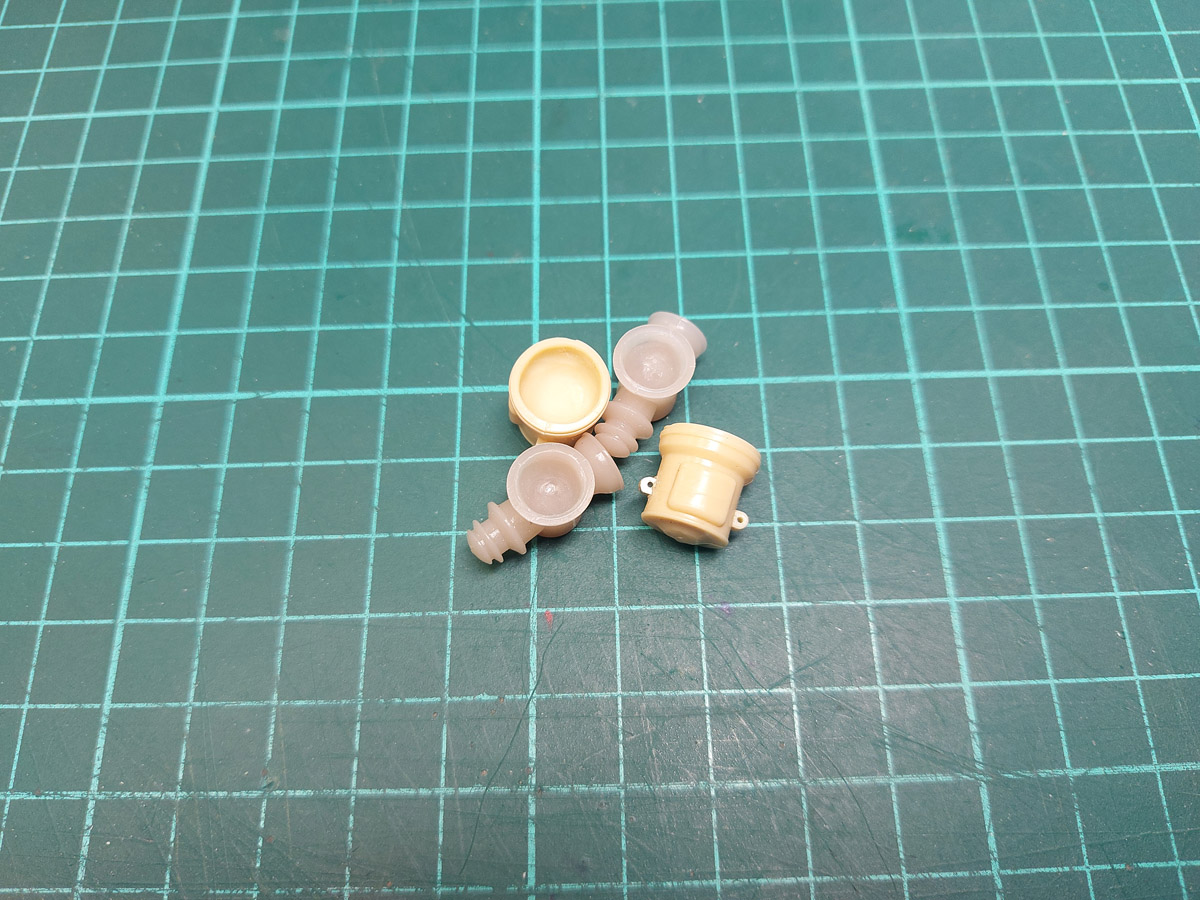 Having pasted transparent acrylic instead of glass, I finished making lanterns.