The dash of the car was made using the papier-mâché method. From balsa I made the shape of a shield, pained primer and fixed it on a stand.


Then he cut paper strips from the newspaper, moistened them in water and put a cross on a cross on the form. The layers were coated with PVA glue slightly diluted with water. On the round edges I used pieces of napkin, sticking layer by layer too.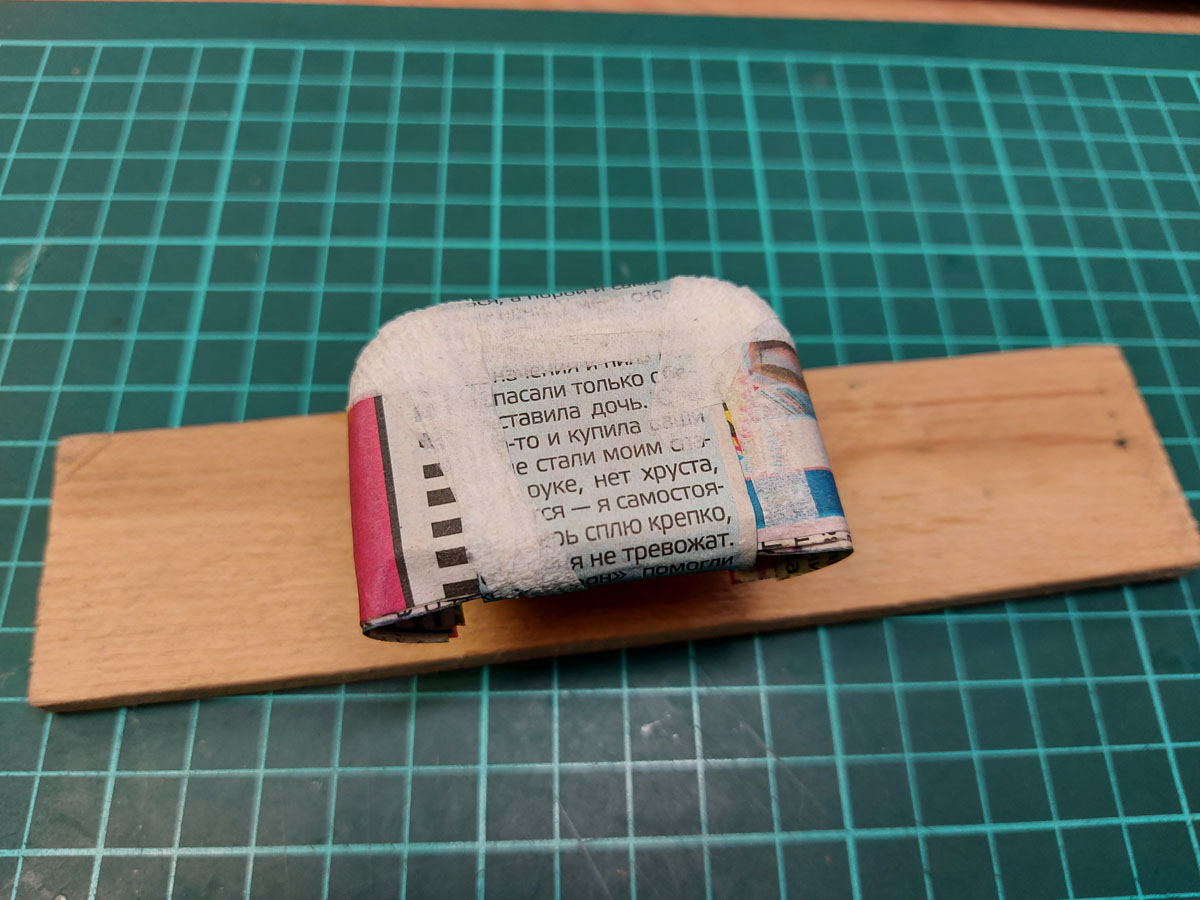 After drying, he took it off the mold.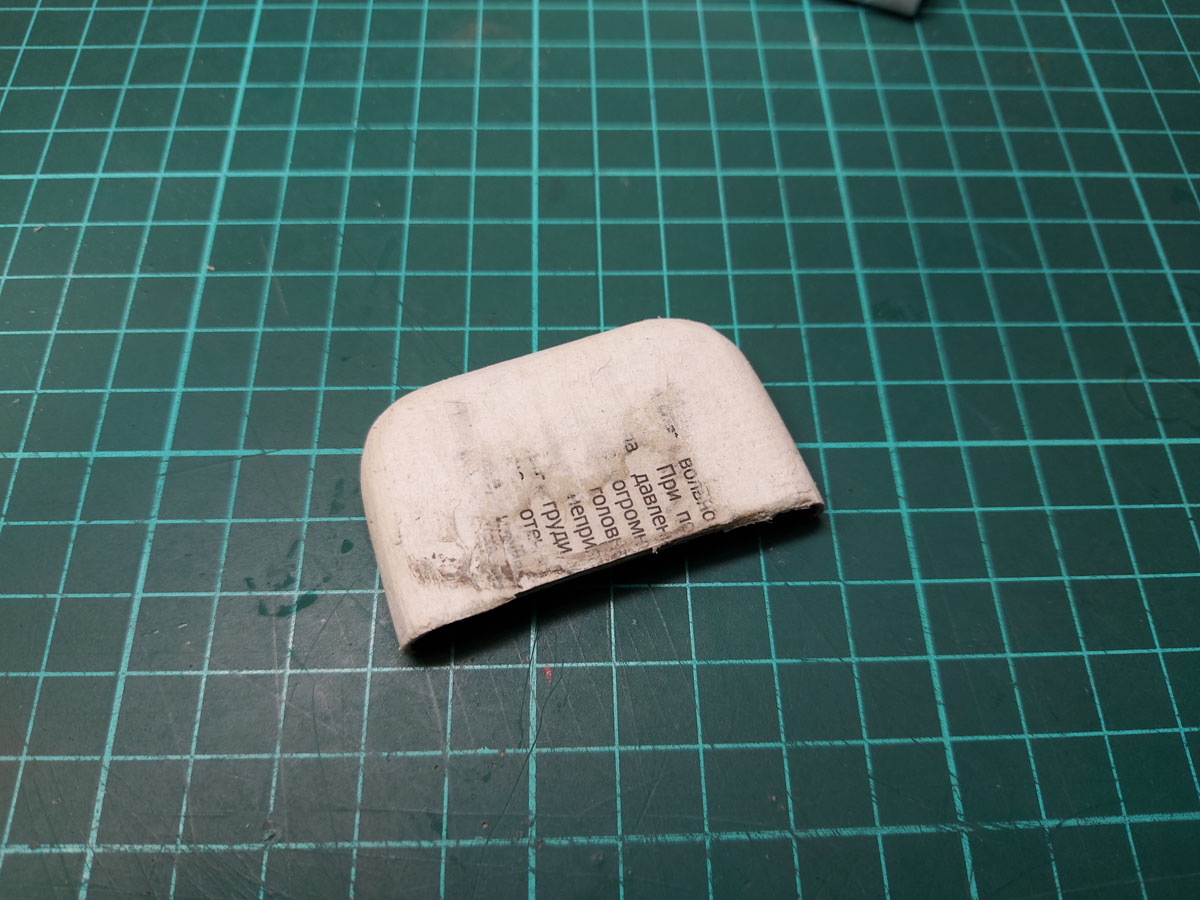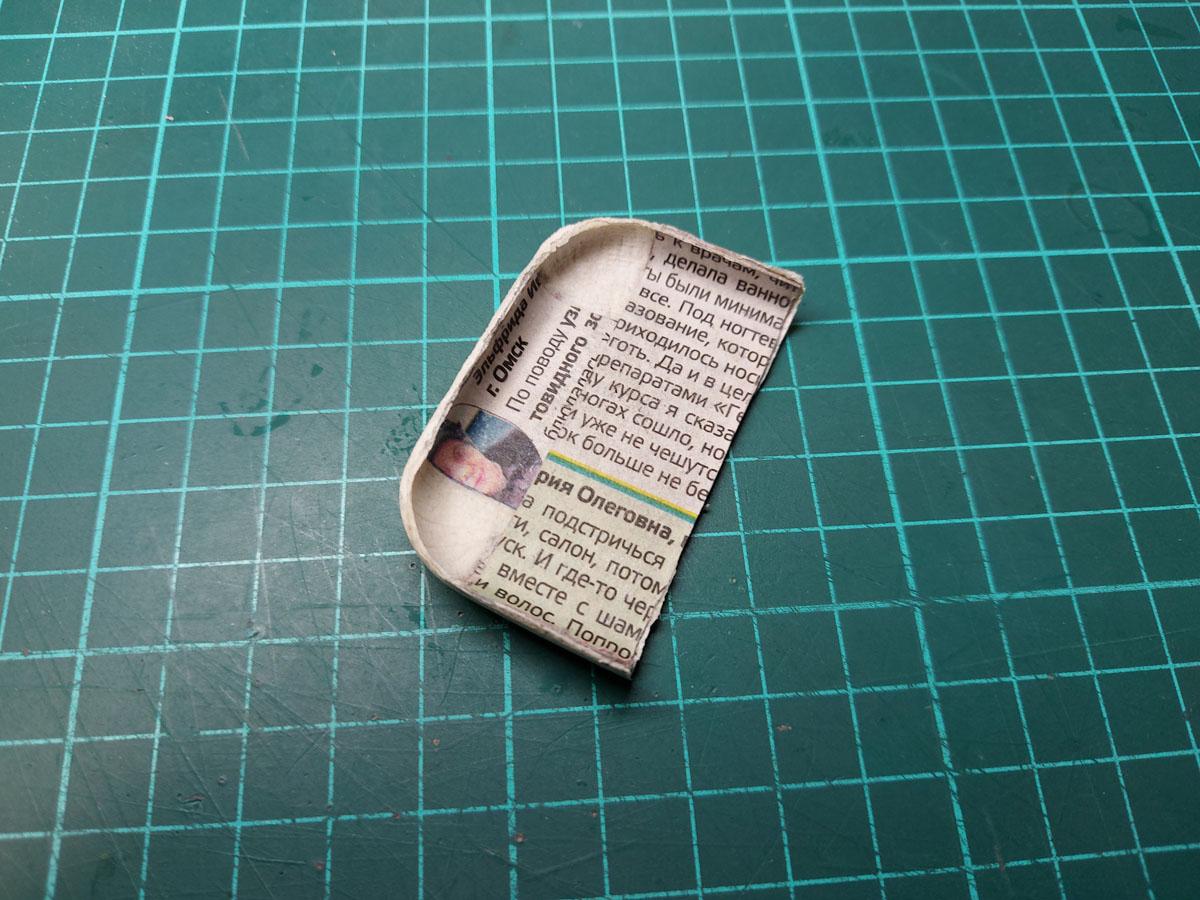 He treated the shield with sandpaper, smoothed out irregularities with a putty and painted it with primer.