To make a gas tank, I cut new blanks from a thick sheet of balsa and glued the frame.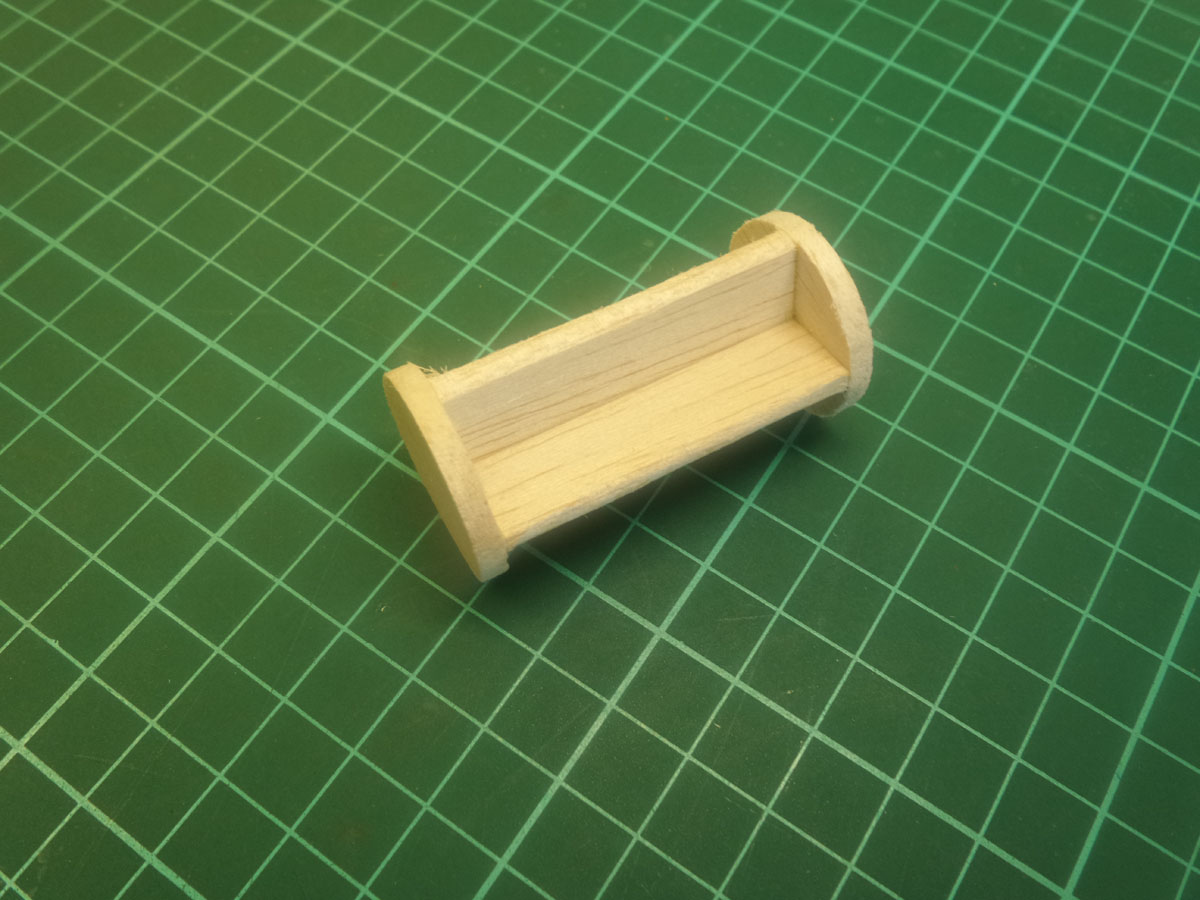 After that he glued with cardboard and painted with primer paint.


I treated the tank with sandpaper and painted it again. And so I did three times.


After the final treatment the gas tank was painted with yellow paint.