Began production of a back axis. I pasted a back axis to springs. Behind that I drilled an opening through an axis and a spring and spring the cotter pin with glue.


Behind that I made imitation of fastening of a spring to an axis.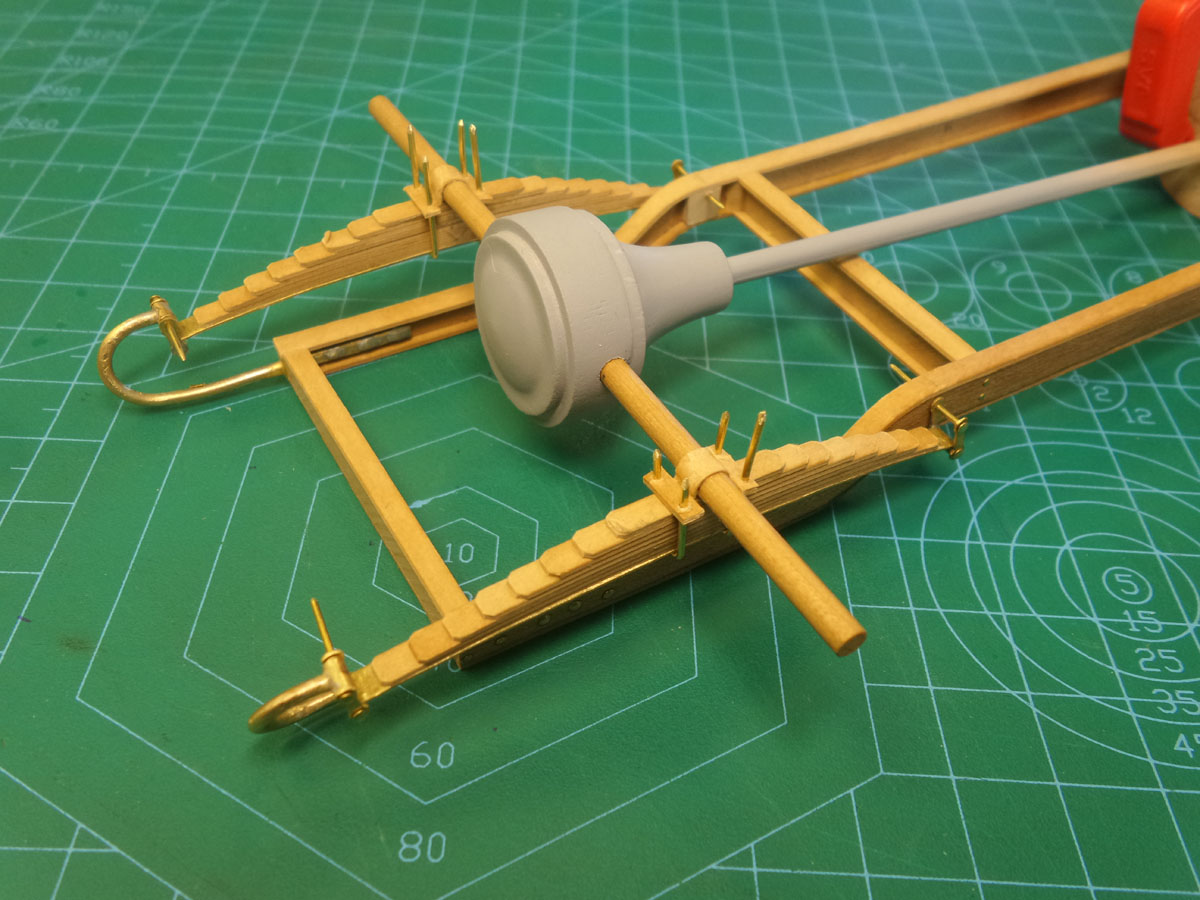 Also began production of fastening of the shock-absorber to an axis.


Meanwhile all this, is not enough time for this purpose.