Made the seats. From the beginning, I thought that the pattern of the seat back was defective and made others. Painted with a primer.


Then I realized my mistake and reduced the back on one side.


I pasted the base of the soft back.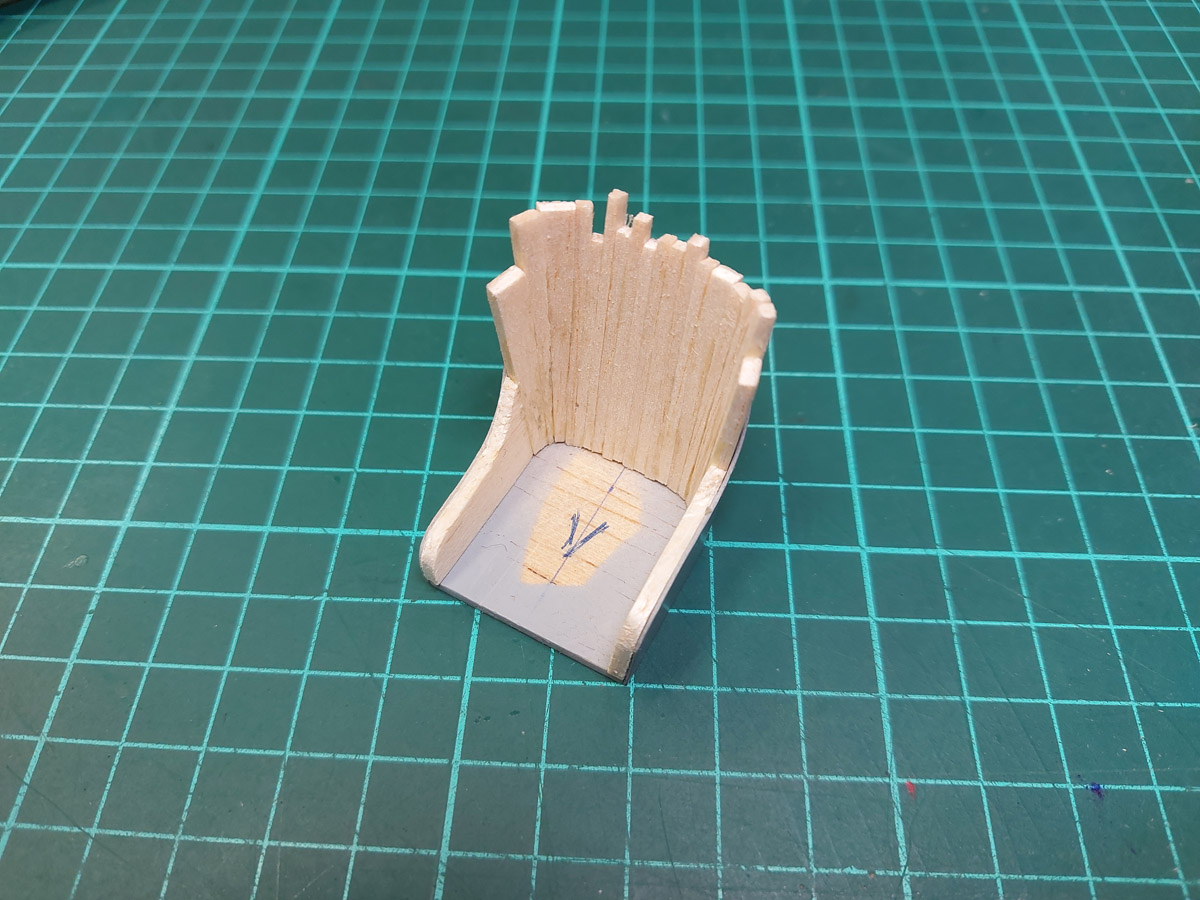 Since the base is very fragile, I made a frame and fixed the back in it. I also pasted over the inside with a soft base from the package.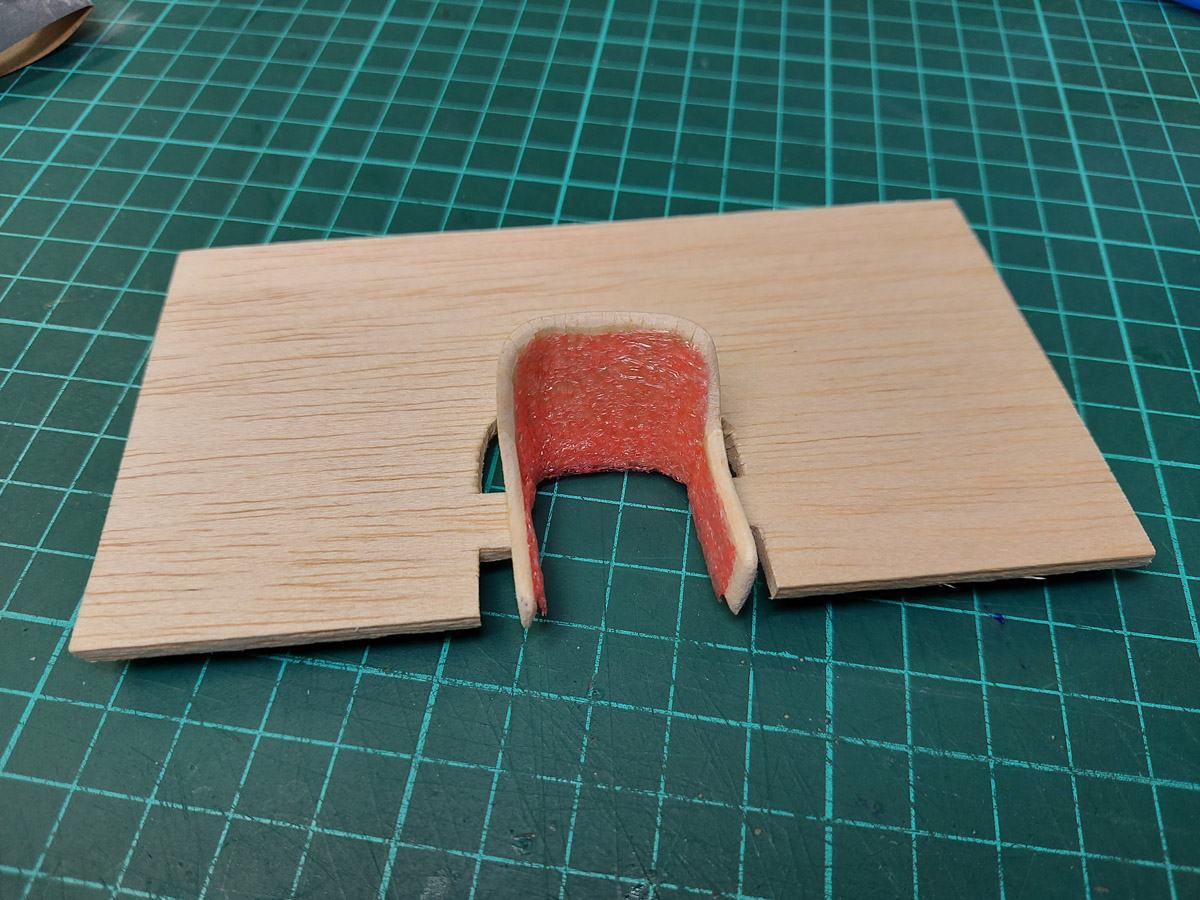 And he covered all this with artificial leather, securing it with cyanoacrylate.