Continued production of defenders. Very difficult task. The decision was made very long and with great difficulty. I represent option production of defenders in my execution.


Too most repeated on the second defender.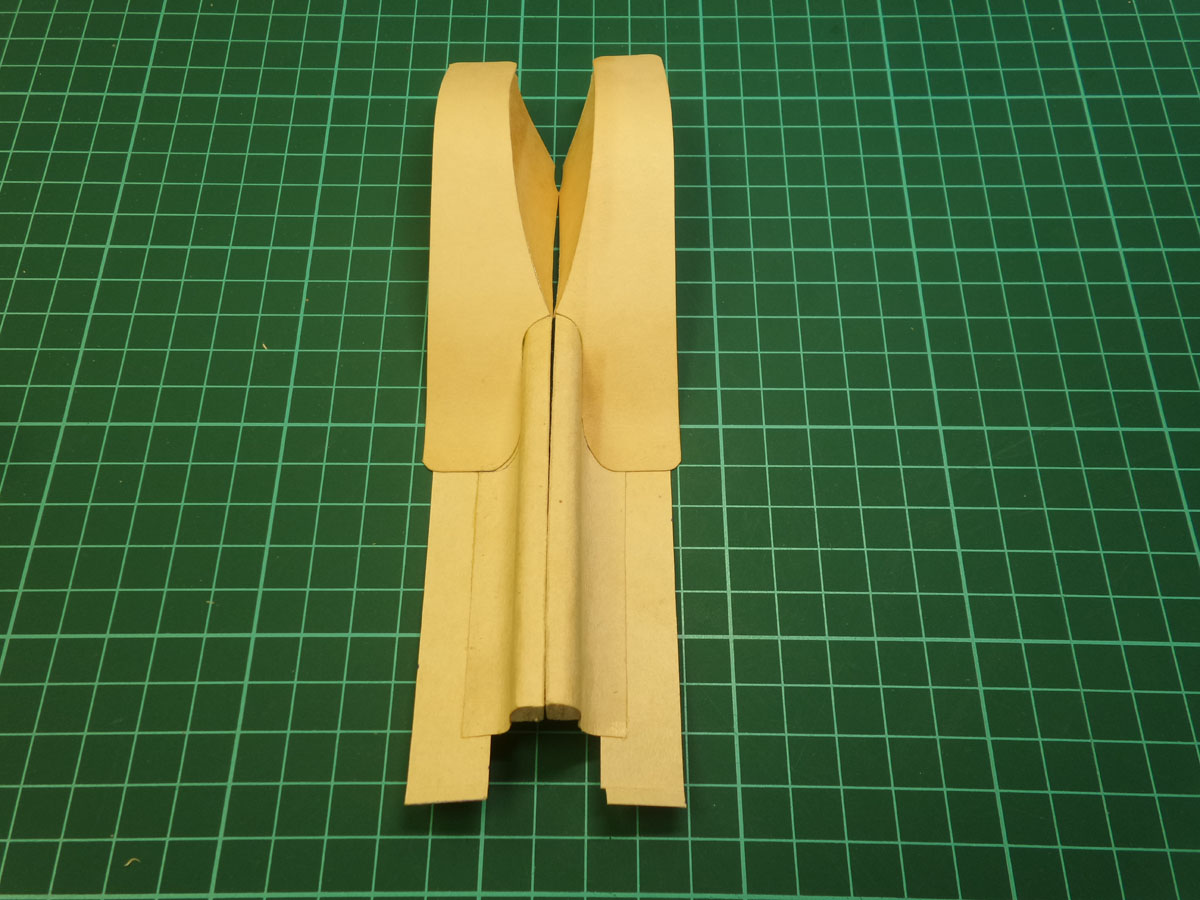 All this is very difficult for me so far. Time is necessary for the solution of these technological tasks.